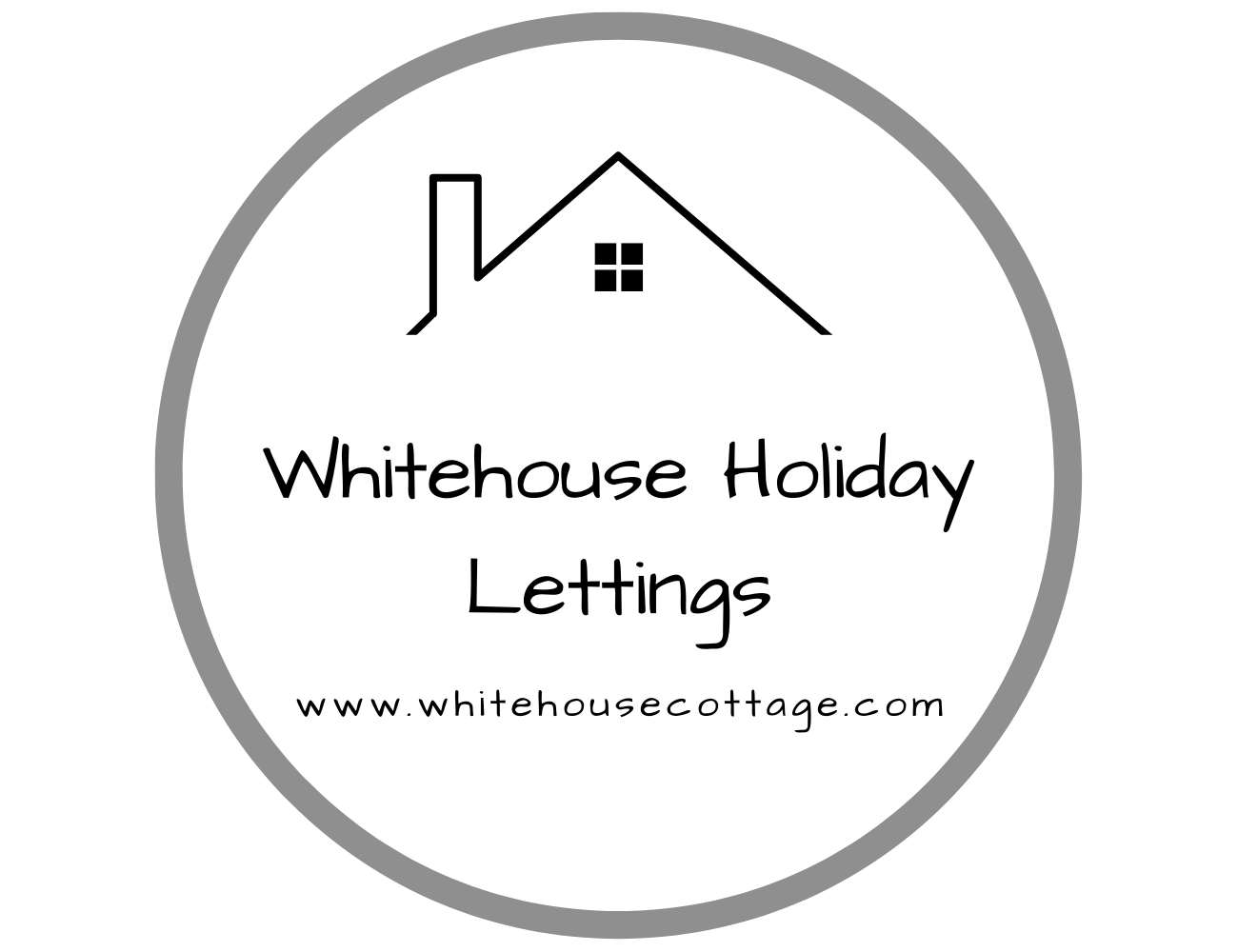 At Whitehouse Holiday Lettings, we strive to provide a solution for all your accommodation requirements, whether they are short-term or long-term.
We offer a great selection of accommodation, holiday let, serviced apartments, corporate rentals, and short-term rentals in St Neots, Eaton Ford, Little Paxton, and Great Paxton. We can assist you with any accommodation needs you may have! If you're looking for self-catering, staycations, holiday rentals, serviced accommodation, contractor accommodation, corporate accommodation, or relocation accommodation, we can help! Whether you are looking for a one-bedroom apartment or a four-bedroom house, we have something to suit everyone in St Neots, Eaton Ford, Little Paxton, and Great Paxton. The A1, A428, A14, and M11 are all within easy reach of our properties, which all offer fast internet and parking.
On our website, you'll find the cheapest rates online today. All transactions will be handled directly with the owner, and you won't have to pay any commissions to third parties or online travel agencies.
Our current accommodation comprises of seventeen properties.
The Whitehouse Cottage, located in Great Paxton, has four bedrooms, four bathrooms, and a garden




With two bedrooms, three bathrooms, and a garden, the Courtyard Cottage is the perfect retreat in Great Paxton.




Located in Eaton Ford, Barley 2 and Barley 7 are both one bedroom, one bathroom apartments.