Whitehouse Holiday Lettings
Here at Whitehouse Holiday Lettings, we pride ourselves on providing a solution to all your Accommodation, Holiday Home, Holiday Let, Corporate Letting, and Short and long-term need in St Neots, Little Paxton and Great Paxton
For guests, we have a fantastic range of holiday homes, serviced accommodation, corporate lets and short-term rentals across St Neots, Eaton Ford, Little Paxton and Great Paxton. Weather it's for Self Catering, Staycation, Holiday Let, Serviced Accommodation, Contractor Accommodation, Corporate Accommodation, Relocation Accommodation or any other accommodation needs we can help! We currently have seventeen properties from one Bedroom Apartments to Four Bedroom Houses in St Neots, Eaton Ford, Little Paxton and Great Paxton. All our properties are within easy access to the A1, A428, A14 and M11 and come with fast Wi-Fi and parking.
We guarantee you the cheapest price available online today if you make a booking using our own website. Book direct with the owners! No third-party commissions or OTA charges. Use Promo Code DIRECT. Also, look out for long-term booking discounts.
Our current accommodation comprises of -
Whitehouse Cottage is a Four Bedroom, Four bathroom house and Courtyard Cottage which is a Two Bedroom, three bathroom House in Great Paxton

The Old Rose and Crown is a four-bedroom, two-bathroom house in St Neots. This house is steeped in history being grade 2 listed and one of the formerly lost pubs of St Neots.

Six two-bedroom, two-bathroom apartments overlooking the river in Little Paxton. All have river views and parking.

Six properties in St Neots, from a Two-Bedroom Apartment in Eaton Ford. A four Bedroom former pub in St Neots. Two, two-bedroom apartments in the river in the heart of St, Neots. A three-bedroom upside-down house on the river in St Neots and a two-bedroom house overlooking the river and St Mary's Church.
Whether your booking is for short term to long term we have the solution to your accommodation search.
Whitehouse Holiday Lettings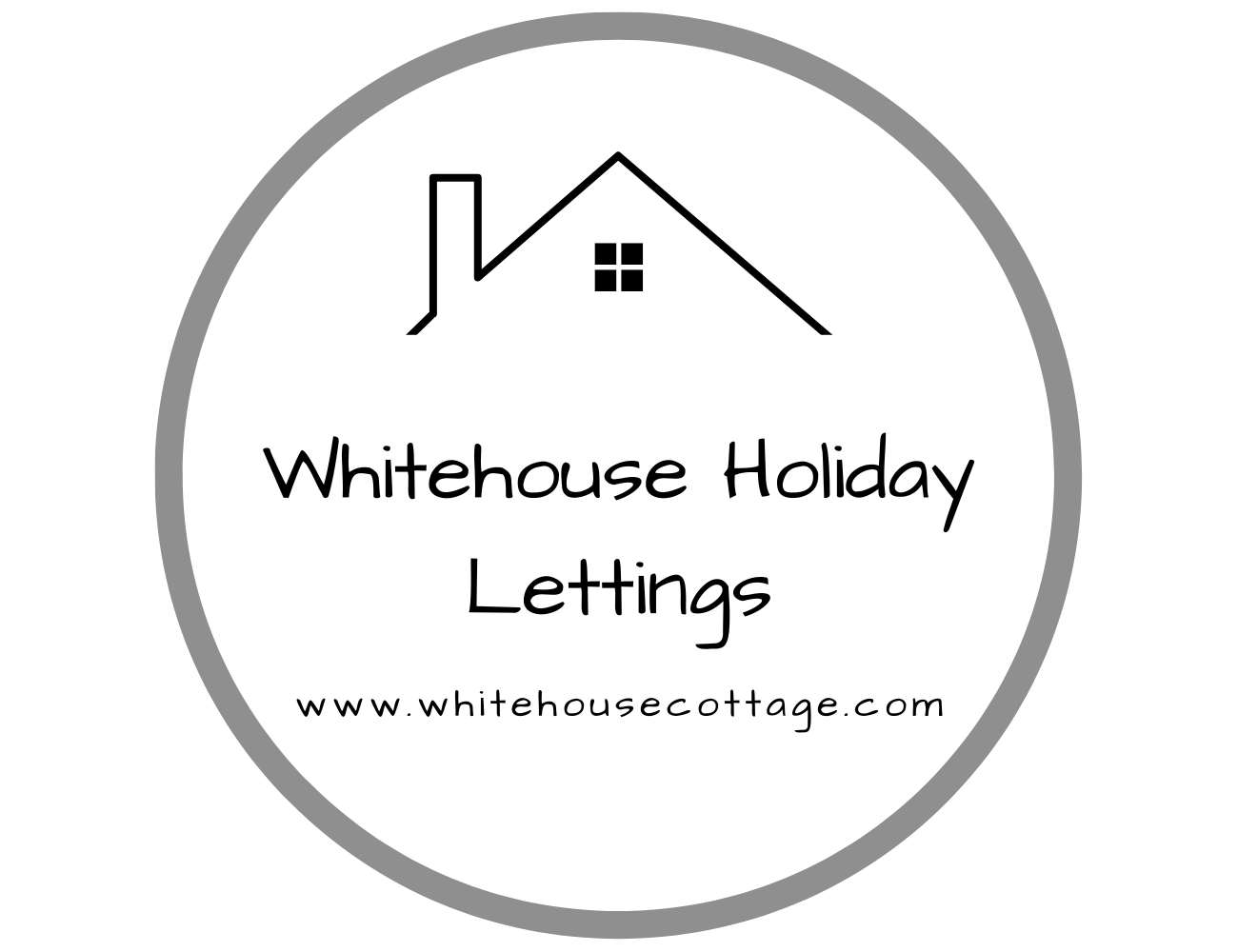 Fleur and Paul Bateman have been running The Whitehouse for many years starting as a Guesthouse but restructuring more recently into the holiday and serviced accommodation area. We have listened to what clients want when they are away from home, and they want space and privacy in a self-contained self-catering property. we have a vast selection of properties in and around St.Neots Great Paxton and Little Paxton many of them are river frontage or views. . All the properties have beds made up on your arrival and there are fresh towels for each person and a couple of toilet rolls per property supplied. We have a very strict cleaning schedule in place and we leave gaps between clients leaving and arriving.
Instalações
Área para churrasco / piqueniques
Internet banda larga gratuita em áreas públicas
Internet sem fio gratuita em áreas públicas
Salão
Acesso à Internet (alta velocidade) em áreas públicas
Ligação à Internet (sem fios)
Cozinha / kitchenette
Estacionamento
Estacionamento no local
Estacionamento gratuito
Instalações para Crianças
Actividades
Observação de animais
Tiro com arco
Quadra de badminton
Bilhar
Observação de pássaros
Passeios de barco
Pista de boliche
Canoagem
tiro ao pombo de argila
Campo de críquete
Ciclismo
Jantar fino
Pescaria
Campo de futebol
Golfe
Golfe - área de
Corrida de cavalo
Andar a cavalo
Jet-ski
Caiaque
Mountain bike
Museus / galerias
Casas noturnas
Rafting
navegação
Compras
Compras - antiguidades
Pista de patinação
quadra de squash
Tênis de mesa
Campo de ténis - ao ar livre
Teatro
Caminhada
Atividades aquáticas
Esqui aquático
windsurf
Fazenda
Cinema
Shows, músicas
Diverão em família
Fitness
Festas em grupo
História/ Museus de ciência
Caça
Bem-estar
Esportes aquáticos